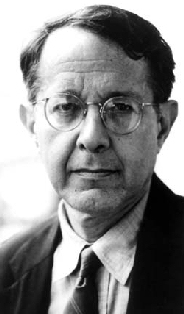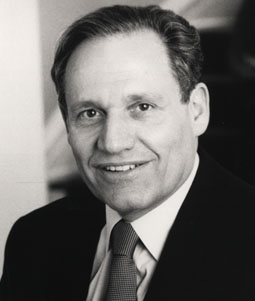 1. Ordinary Resurrections: By Jonathan Kozol

This book has a special importance because of my work of Shiloh. As with his other book Amazing Grace, this book is an examination of the South Bronx in New York City. This book is much brighter and hopeful than Amazing Grace. While Amazing Grace introduces to the harsh realities and vicious cycles of the South Bronx, Ordinary Resurrections reminds us that cycles can be broken and that it is not foolishness to believe the children of the South Bronx can transform themselves and their neighborhood. A must read for anyone discouraged by current events.

2. Plan of Attack: By Bob Woodward

Find yourself pretty clueless about the Iraq war and the motivations behind it, then I suggest Woodward's Plan of Attack. It is a well-written account of the events leading up to the Iraq war. He gives great insight and asks tough questions. There are hints of bias, but nothing close to bias contained in a Michael Moore book. It is also well researched since Woodward is getting first-person interviews with everybody from Powell to Bush himself. But if you could care less about Iraq and its implications for the future, then might want to just stick with Harry Potter.

3. Mere Discipleship: By Lee Camp

I had the privilege of having Camp for two bible classes while at Lipscomb and would consider him a personal friend. Unlike most Christian writers, Camp isn't afraid to speak his mind even if it offends you. He's not writing to please anyone, but to make people aware of the Lordship of Christ and the commitment to which he calls everyone. Again if you don't like to think, if you don't like to learn something new, then maybe this book isn't for you.

4. World on Fire: By Amy Chua

A fascinating book about the dangers of economic globalism and its ability to breed ethnic hatred. For those who think Capitalism is the best thing since sliced bread, this book will make you reconsider. In World on Fire we come to realize free markets can do more harm than good. Globalism will not only take our wallets, but in many countries it can take our lives. Eye opening and thought provoking, a must read.


Coming Monday: November 28th, 1980.